Among other goals this year for GeoBLR, we want to engage conversations that drift away from technical details of making maps and working with spatial data. In March, we featured Francesca Recchia to talk about geopolitics.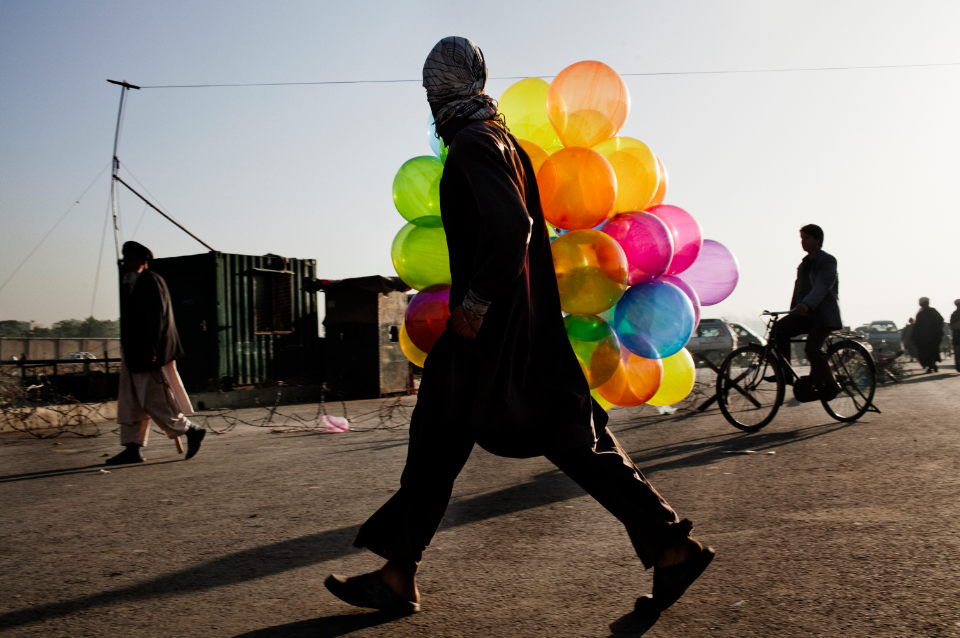 Francesca is an independent researcher and writer who has worked and taught in different parts of the world, including India, Iraq, Afghanistan, Pakistan, Palestine. She is interested in the geopolitical dimension of cultural processes and in recent years has focused her research on urban transformations and creative practices in countries in conflict.
Francesca spoke about her work in Kabul over the last two years around the Little Book of Kabul – exploring cultural practices by following Kabul's own artists. Geographical and political borders and the construction of geopolitical imaginations have a profound impact on the way people think about and define themselves. She drew stories out of Mappa Mundi and Alighiero Boetti trying to connect how they reflect the geopolitical transformations of the world.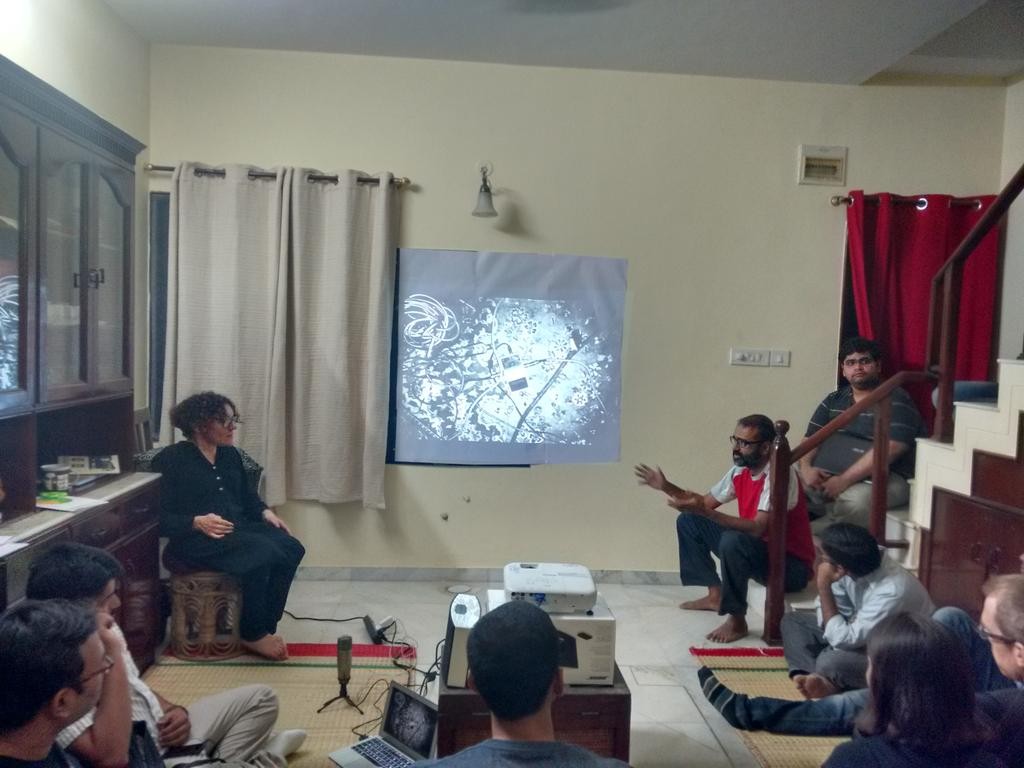 Francesca says that the only way to understand politics and geopolitics and what this means for people in areas in conflict is to be amidst of it. This, she thinks is why one should work with artists and photographers.
Photos by Lorenzo Tugnoli