DataMeet – Ahmedabad Chapter is the sixth chapter that we started.  Meetups happen mostly once a month. We also organize workshops when community wants it.
Meetup Organizers:
Shravan Shah – shravan.shah@gmail.com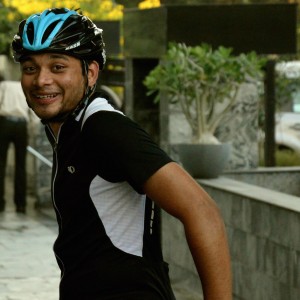 Shravan finished his Masters at CEPT University, Ahmedabad. He is working on Data at Mapbox. He works on GeoData and Map Feedback, improving OpenStreetMap. While in New Zealand, he researched on crowdsourcing techniques, which can be used in improving New Zealand's OpenStreetMap Data.
When he's not working, you'll find him training for his next road race.
Mahroof – mahroof.m@gmail.com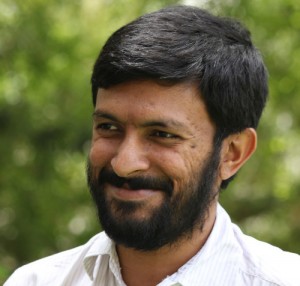 Mahroof is an Urban Planner working as a reasearch associate at CEPT University. Keen on data analytics and visualisation, spatial analysis and GIS are close to his heart. In previous outings, he has worked with Feedback Infra and IL&FS Ecosmart, and has taught at the Faculty of Planning, CEPT. He is partial to Tufte's Data-Ink ratio, and takes bribes in x(Biriyani).
Jimish Parekh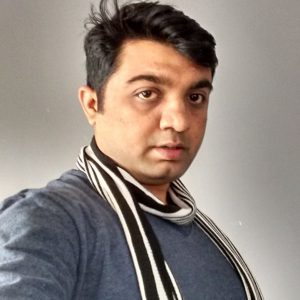 A comic book fan and a die hard developer. Automating things for web and mobile is my passion. I am very passionate to learn as well as implement leading-edge technologies. A total geek in development of applications whether it is a beautiful UX web/mobile application or a large scale business application.
---
Meetup page:
---
Title Image Credit: Hardik jadeja